Please DO NOT contact Kodi or Kodi.tv website or forums regarding 3rd party software
DISCLAIMER
This site is in no way associated with Kodi, kodi.tv, kodi forums. This site is a fan site that shares freely available found info about 3rd party add-ons. The site does NOT create any add-ons.
Click here for more details>> DISCLAIMER
Like this post? Share it! 🙂
We have ppl who wanna buy us a pint and send money for their support, we do not accept personal donations but if you would like to show some appreciation pls donate to this cause as we lost a very good friend/kod1 member to this and we would like to continue our support, many thanks.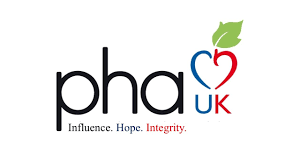 SEARCH
Archives