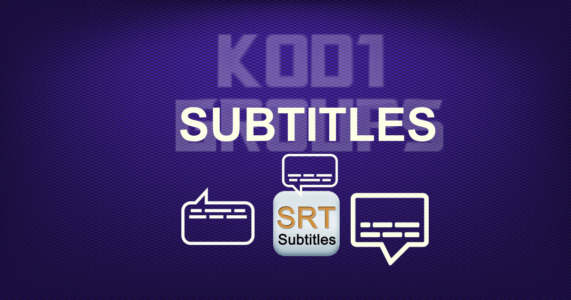 Subtitles are derived from either a transcript or screenplay of the dialog or commentary in films, television programs, usually displayed at the bottom of the screen, but can also be at the top of the screen if there is already text at the bottom of the screen. They can either be a form of written translation of a dialog in a foreign language, or a written rendering of the dialog in the same language.
1

FOR KODI 16.1 AND KODI KRYPTON

KODI 16.1
1.~ From the kodi home screen click SYSTEM>ADD-ONS
2.~ MY ADD-ONS>SUBTITLES Read more
2

Jan 18, 2017
FOR KODI 16.1 AND KODI KRYPTON
KODI 16.1
1.~  From the KODI home screen, click SYSTEM>ADDONS>INSTALL FROM REPOSITORY
2.~ KODI ADDON REPOSITORY
3.~SUBTITLES
4.~ OPENSUBTITLES.ORG
5.~ INSTALL
If you just want subtitles and NOT auto subtitles STOP HERE
6.~ Go back one screen and click SERVICES>AUTOSUBS>INSTALL
7.~ Go to the KODI  home screen>click SYSTEM>VIDEO
8.~ Click SETTINGS LEVEL at the bottom to ADVANCED or EXPERT
9.~ SUBTITLES>select PREFERRED SUBTITLE LANGUAGE to your language
10.~ Exit to the KODI home screen and play a movie/tv show, if subtitles are available they will appear automatically
KODI KRYPTON
Read more
We have ppl who wanna buy us a pint and send money for their support, we do not accept personal donations but if you would like to show some appreciation pls donate to this cause as we lost a very good friend/kod1 member to this and we would like to continue our support, many thanks.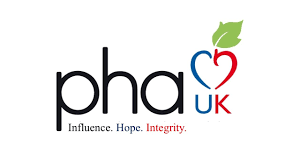 SEARCH
Archives