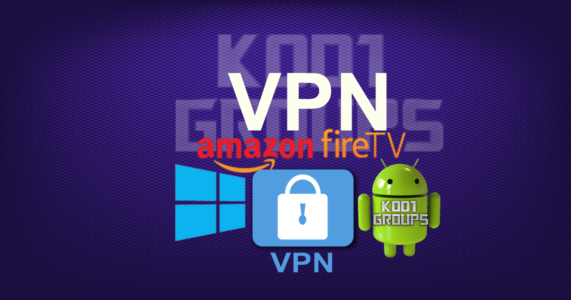 A virtual private network (VPN) is a network that is constructed using public wires — usually the Internet — to connect to a private network, such as a company's internal network. There are a number of systems that enable you to create networks using the Internet as the medium for transporting data. A VPN secures the private network, using encryption and other security mechanisms to ensure that only authorized users can access the network and that the data cannot be intercepted.
1

Completely free, available for Windows, Mac and Android Read more
2

Apr 29, 2017
■ Features:
– Unlimited time, Unlimited data, Unlimited Bandwidth
– Private Internet access
– No credit cards required
– No registration or login required
– No Log is saved from any users
Direct download, CLICK HERE>>
SUPER VPN v4.4-BEST FREE PROXY ZIP FOR FIRE DEVICES Read more
We have ppl who wanna buy us a pint and send money for their support, we do not accept personal donations but if you would like to show some appreciation pls donate to this cause as we lost a very good friend/kod1 member to this and we would like to continue our support, many thanks.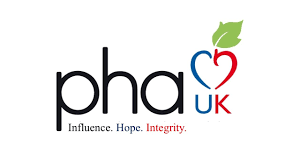 SEARCH
Archives