PAUSED KODI FIRESTICK ISSUE FIX
You may notice when you are watching a movie/tv show on kodi and let`s say you pause the movie/tv show to go make a cup of tea, when you come back you now see the firestick home screen.
The reason this happens is because the amazon screen saver is set to 5 mins by default.
To avoid this do the following.
1. On the firestick home screen menu
2. Scroll to settings
3. Then across display & sounds
4. Screensaver
5. Start time
6. Change to never
Return to firestick home screen, job done 🙂
*********************
NOTE:

Your Firestick/Fire TV, it will automatically go into sleep mode after 20 minutes of being dormant.
********************
Screenshots
1. On the firestick home screen menu
2. Scroll to settings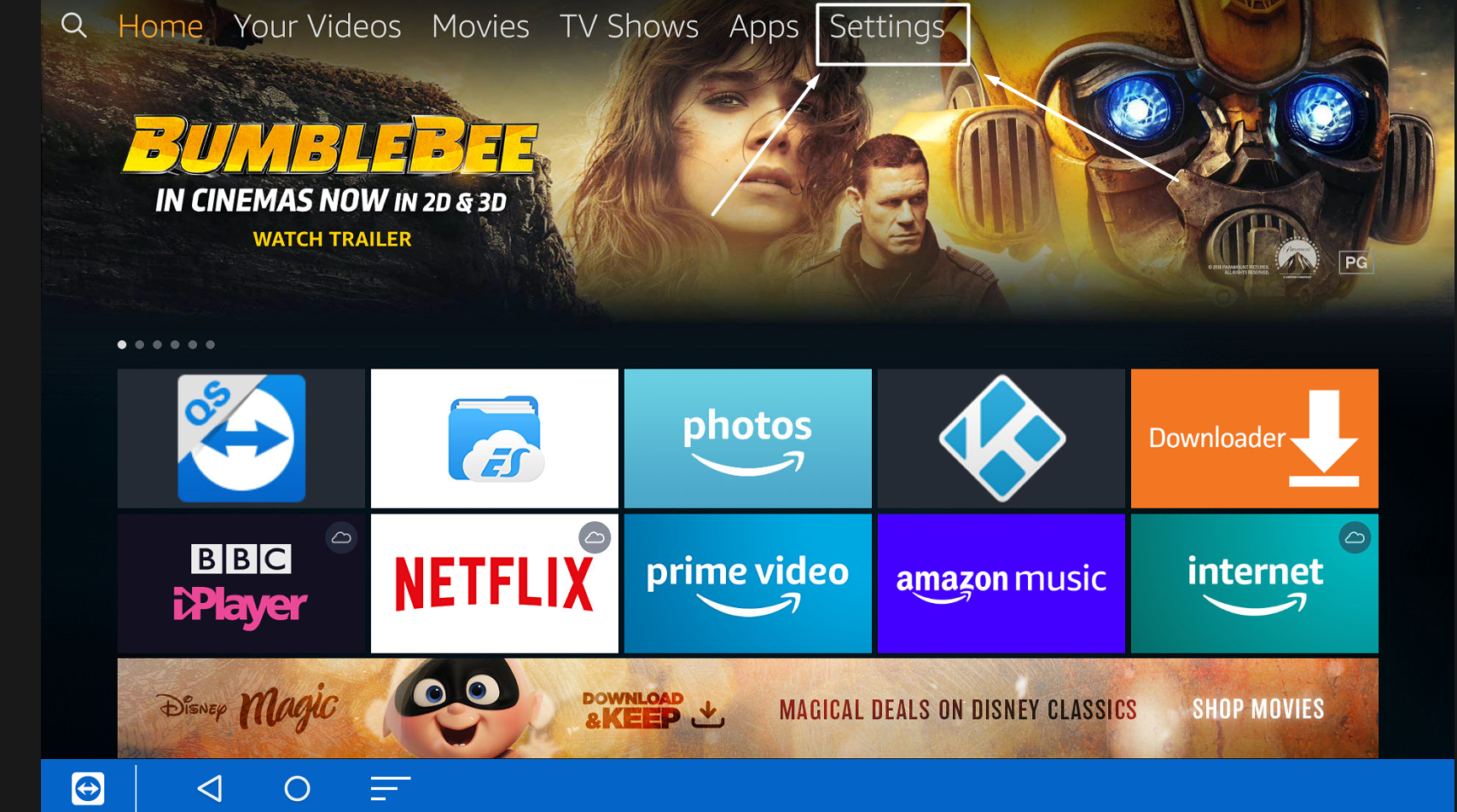 3. Then across display & sounds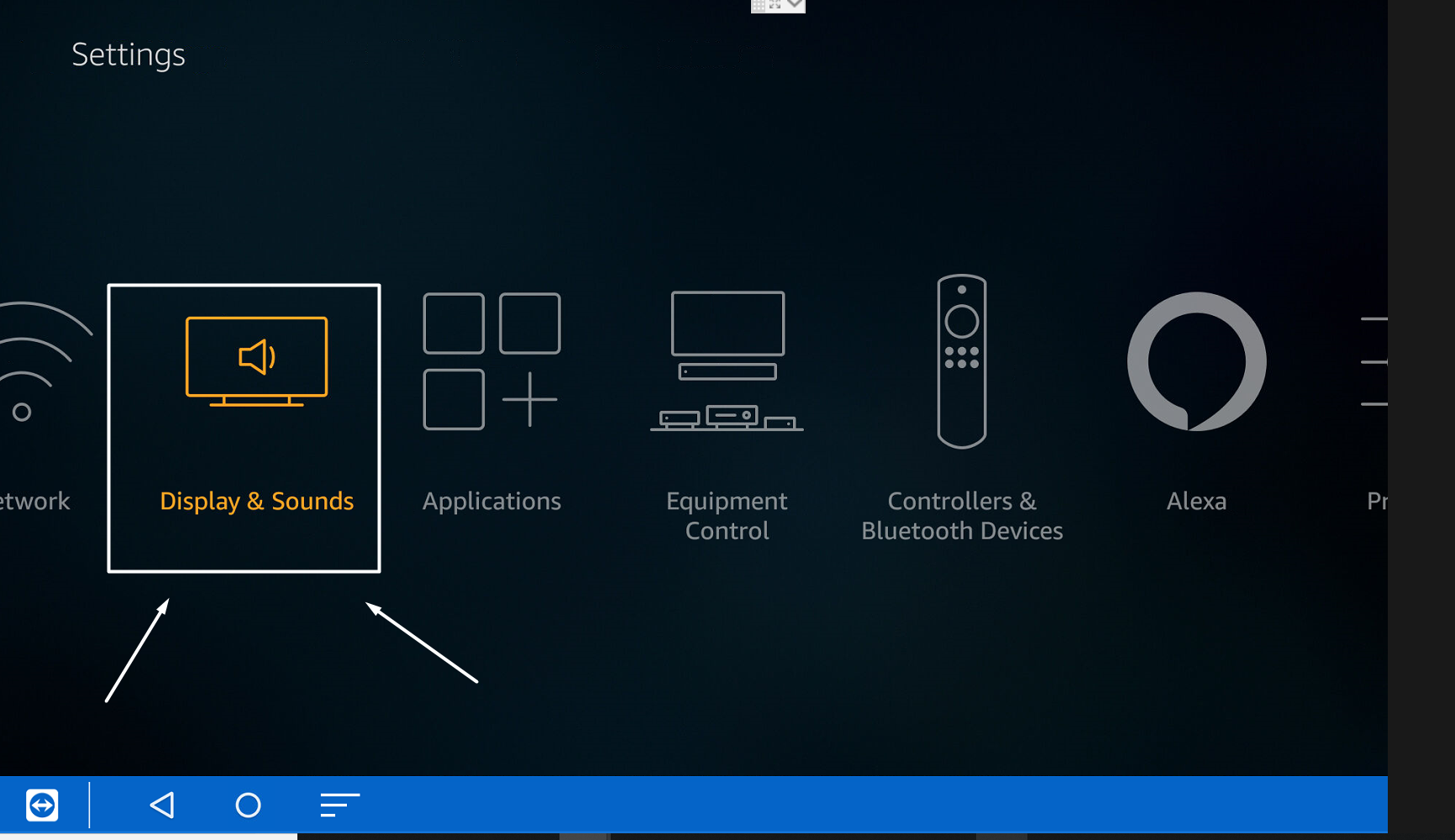 4. Screensaver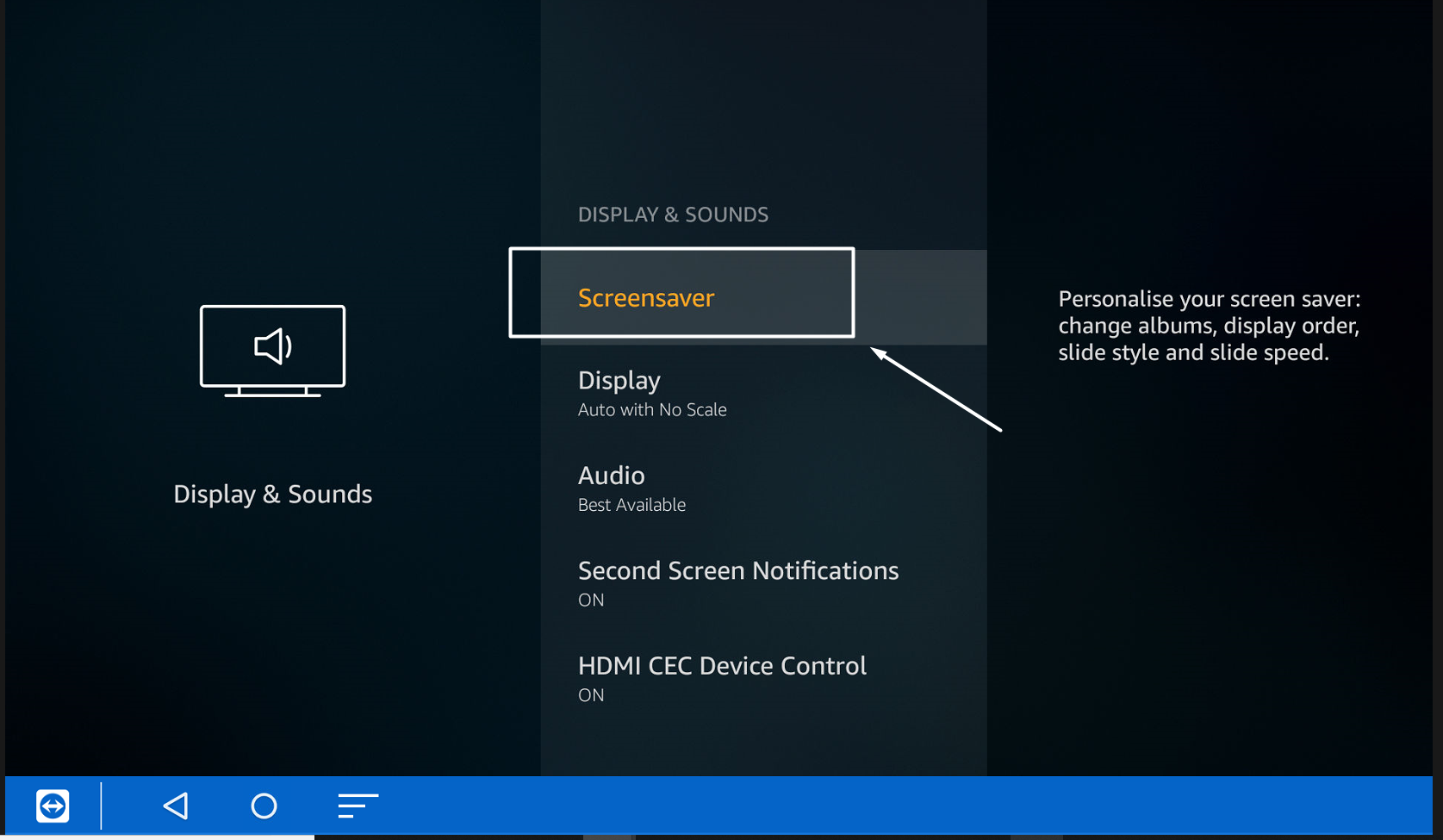 5. Start time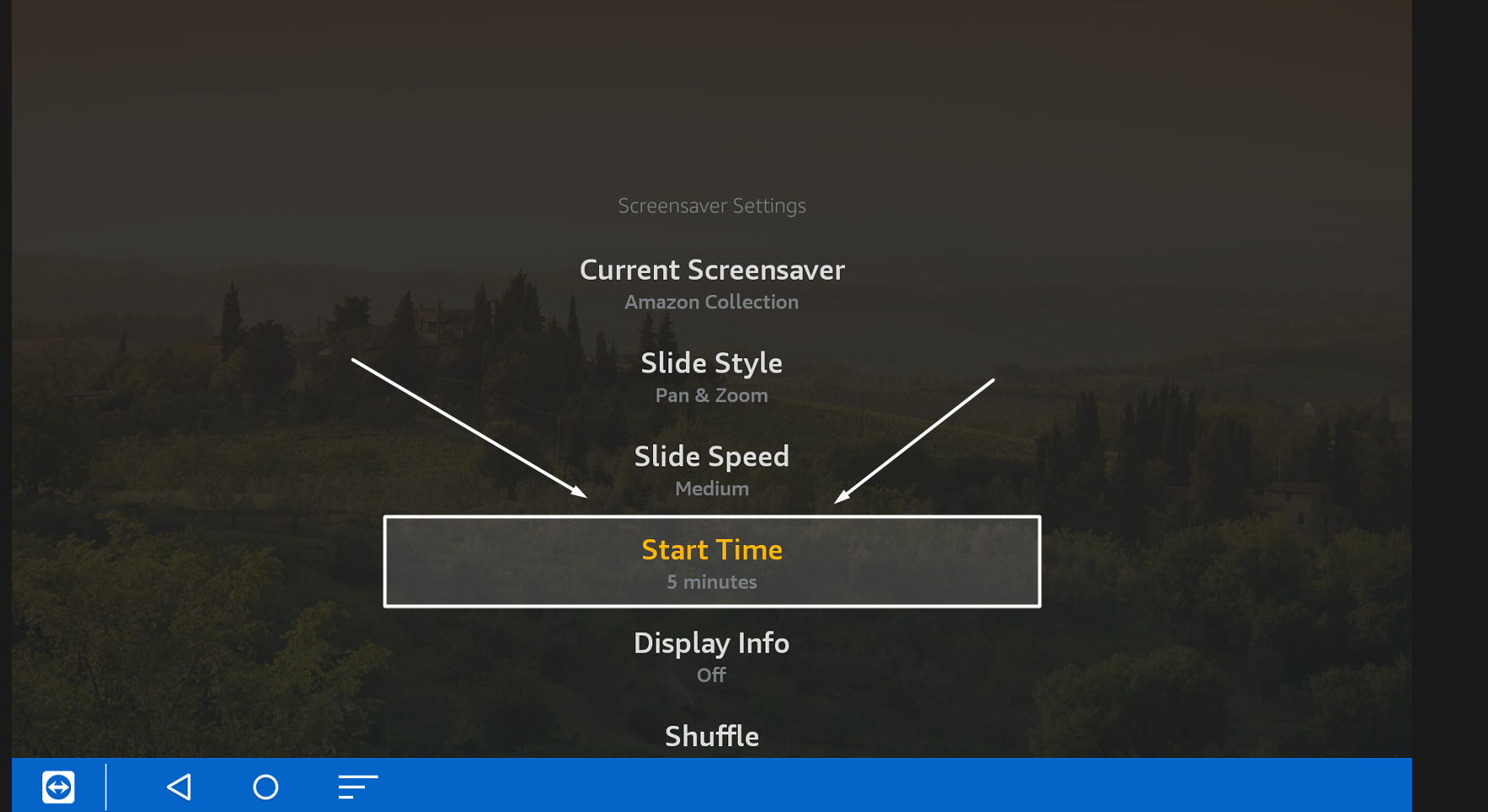 6. Change to never