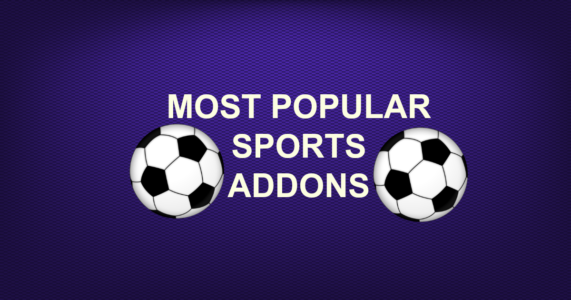 For install guides of any of the 3rd party add-ons below just type pop into our support group, details below

Our Band groups:
Sports Add-Ons
. SportsDevil (can be found in)

There are plenty of other sports add-ons
Would members not mention isp`s or sports channels or Addons, thank you

Please note, ensure your box is clean before watching any sport to reduce buffering and also that Easy Advanced Buffering is installed. If you get alot of buffering or lagging, change the Acceleration in settings.
If you are still getting alot of buffering, then a paid sub could be an option.
Please note that the add-ons mentioned above are my recommended add-ons only.
Kindly written by: Raj Gandhi

Save
Like this post? Share it! 🙂
We have ppl who wanna buy us a pint and send money for their support, we do not accept personal donations but if you would like to show some appreciation pls donate to this cause as we lost a very good friend/kod1 member to this and we would like to continue our support, many thanks.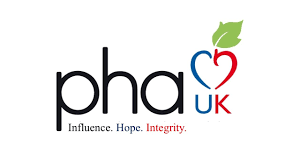 SEARCH
Archives