First of all if it`s possible hardwire the box(ethernet cable from router to your android box)
if this is not possible consider powerline adaptors,you plug one in the wall near your router and connect it to the router with an ethernet cable,the other plug gets plugged into the wall near your box and is connected to your box with an ethernet cable,your box is now hardwired to your router.
How to CONNECT WIFI FOR ANDROID 5 AND 6 DEVICES
1.~ From the device home screen click SETTINGS>NETWORK>WIFI
2.~ Click WIFI DEVICE>click to ON>you will now see it SCANNING
3.~ Select your WIFI network from the list>input your WIFI PASSWORD>click NEXT
4.~ Your WIFI should now be connected>return to your home screen
****************************************************************
Example: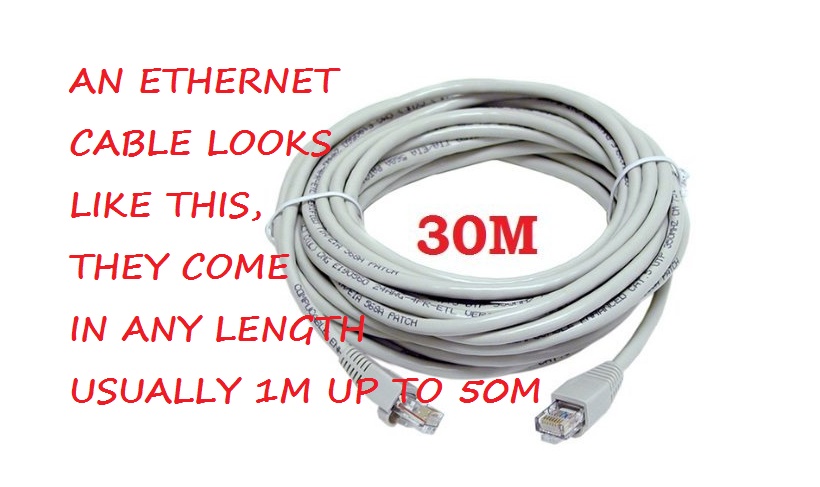 Example: A set of Powerline adaptors looks like this(not to be confused with wifi extenders/boosters),the Powerline Adaptors give you the full speed you router gets,in this example they have 2 ports which means you can for example hardwire a android box and a games console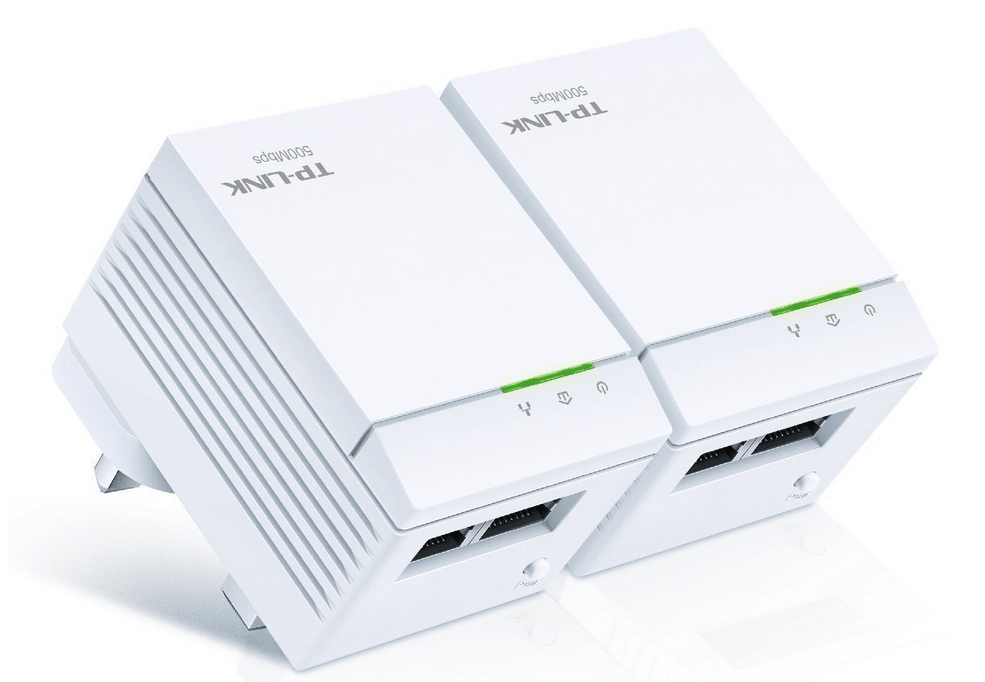 NOTE: Powerline Adaptors must use the same electrical circut in your home,the good thing is you do not have trailing ethernet cables around your home.
One downside is for example is,if you live in a block of flats and your landlord has the only router in the building,if you are on a different electrical circuit they will NOT work.